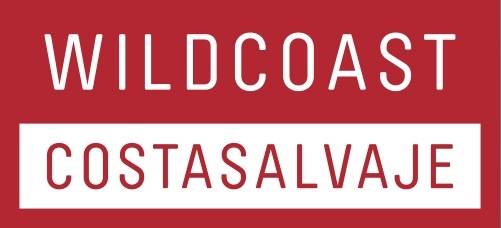 WILDCOAST employs a wide array of tactics to conserve the coastal and marine ecosystems of California and western Mexico. Mexico contains over 5% of the world's mangrove forests, which are among the most carbon-rich ecosystems on Earth. It is also home to a particularly hardy coral community that may be key to reseeding damaged reefs in the warmer, more acidic oceans of the future. Mangroves and coral both act as effective natural barriers to storm surge, hurricanes and sea-level rise.
WILDCOAST is accomplishing unprecedented large-scale coastal and marine ecosystem conservation through federal zone conservation concessions, outreach, stewardship projects & Verified Carbon Standard project accreditation. In 2019 alone they achieved or advanced progress toward conservation concessions for over 33,000 acres of mangroves. Additionally, they conserved and improved practices on 152,000 acres of national parks containing nearly 1,500 acres of coral reefs. Activities included strengthening park management capacity, distributing 6,000 wildlife and dive guides to park visitors, installing & maintaining conservation buoy systems, training tourism operators, and direct mangrove restoration. Their outreach is similarly far-reaching, as they engaged 15,000 local community members in stewardship, outreach, trainings, local events and beach cleanups.
In 2019, Bently Foundation awarded WILDCOAST with a $100,000 grant for these mangrove and coral reef conservation projects.
Photos courtesy of WILDCOAST