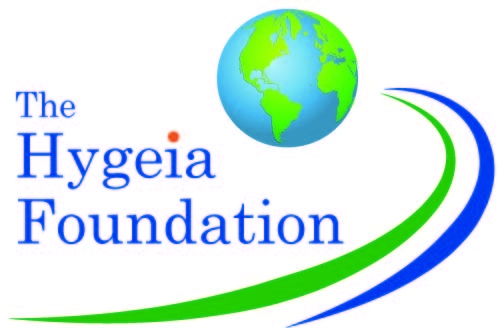 In 2020, Bently Foundation awarded the Hygeia Foundation with a $50,000 grant to support their wildcat breeding project with Aigas Field Centre in Scotland.
The Aigas Wildcat Conservation Breeding Programme was established in 2011 to help save Scottish wildcats from extinction. By collaborating with a network of organizations, Aigas is attempting to breed a large and genetically diverse population of the critically endangered species. The goal is to eventually start releasing them back into the Scottish Highlands that will survive and flourish. Until recently, Aigas has had four enclosures in which to house their wildcat pairs. This grant will fund construction of two new enclosures, replacement of another, and connect all six enclosures with tunnels.
Photos courtesy of Aigas Field Centre. First 2 photos by Ben Jones, Last (drone) photo by Pete Short
Learn more about The Hygeia Foundation here.