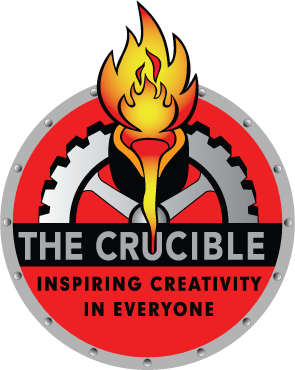 The Crucible is a community arts organization with a 56,000 square foot facility in Oakland. They offer classes in a wide array of three-dimensional arts, including blacksmithing, ceramics, glass, jewelry and stone working, to name a few. They also help local residents repair and acquire bicycles through their regular Bike Fix-a-Thons. The tuition for classes in this underserved part of Oakland is often waived in the form of scholarships offered to low-income students.
Bently Foundation made a $100,000 grant to the Crucible in 2014 which helped them add more events, classes, and scholarships to their roster.
In 2018, Bently Foundation awarded a three-year grant totaling $300,000 to help The Crucible give its key staff a well-deserved pay increase. The organization's budget had previously limited their capacity to retain top-quality employees in the very competitive bay area jobs market.
Photos by The Crucible staff