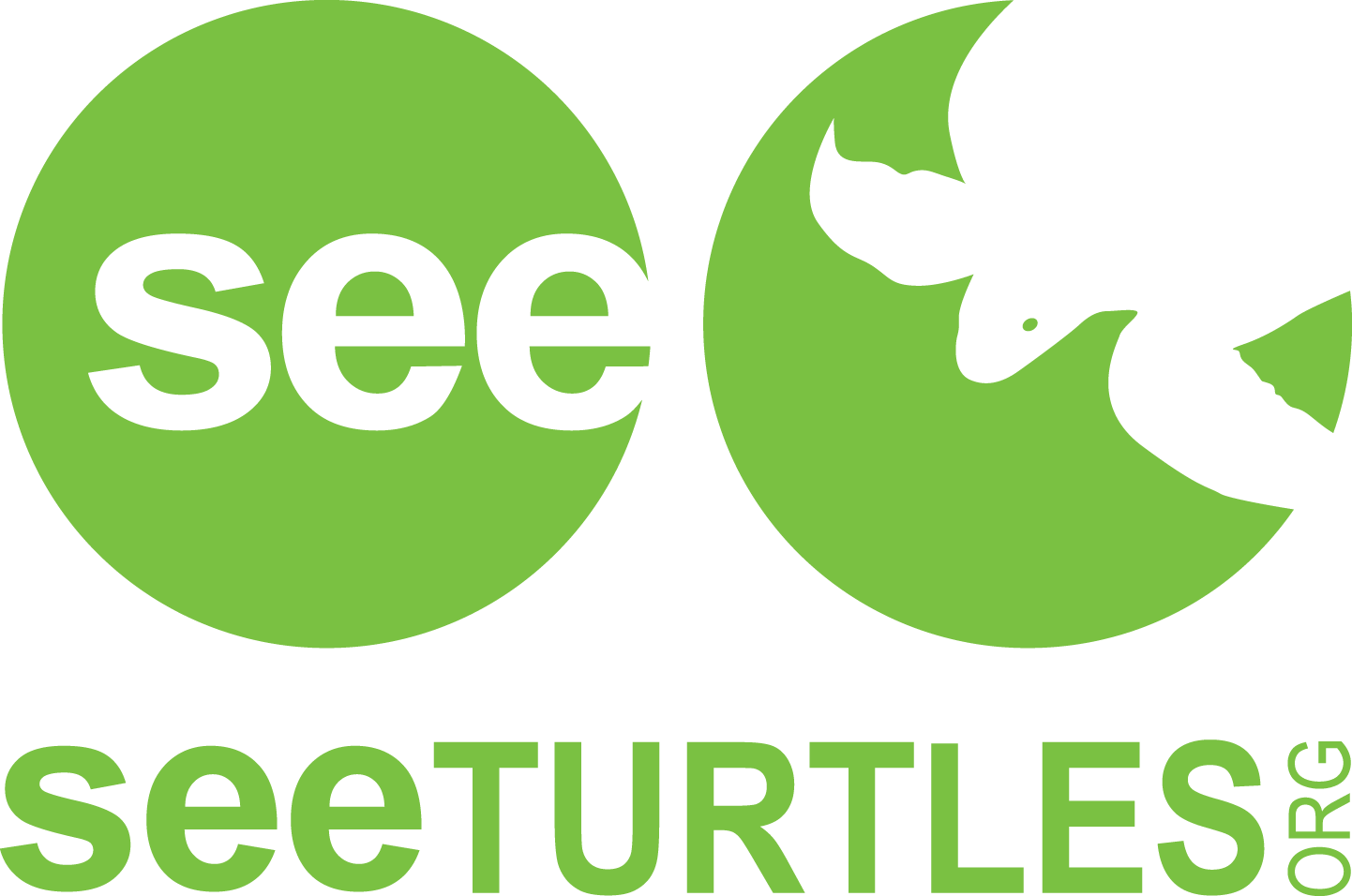 SEE Turtles engages in ecotourism, education, advocacy and collaboration with local charities to save endangered sea turtles throughout Latin America. Their Billion Baby Turtles project employs methods such as hiring locals to patrol key nesting sites, building and maintaining hatcheries to protect eggs, and even paying ex-poachers to bring eggs safely to the hatcheries.
In 2015, Bently Foundation contributed $15,000 to BBT, and it proved to be a banner year. They were able to save 234,000 turtle hatchlings… a 65% increase over 2014, bringing their total to over half a million turtles since 2013. To date, they have saved over 3 million baby turtles and 30 important nesting beaches around the world.
As Bently Foundation was extremely impressed by these results, a larger, $50,000 grant was made in 2016 to help fund SEE Turtles' new advocacy campaign. "Too Rare to Wear" educates tourists about the dire situation that hawksbill turtles are in and encourages them not to exacerbate the problem by patronizing shops that carry "tortoiseshell." SEE Turtles has done an exemplary job collaborating with similar but more established organizations in order to amplify the impact of this campaign. Bently Foundation provided a third grant in 2018 consisting of a $50,000 incentive grant with the sincere hope that it will encourage other funders to discover and establish a partnership with this small but powerful organization.
Photo Credits: 1st by Julie Suess, last by Nel Ever Osborn
Learn More about SEE Turtles here.