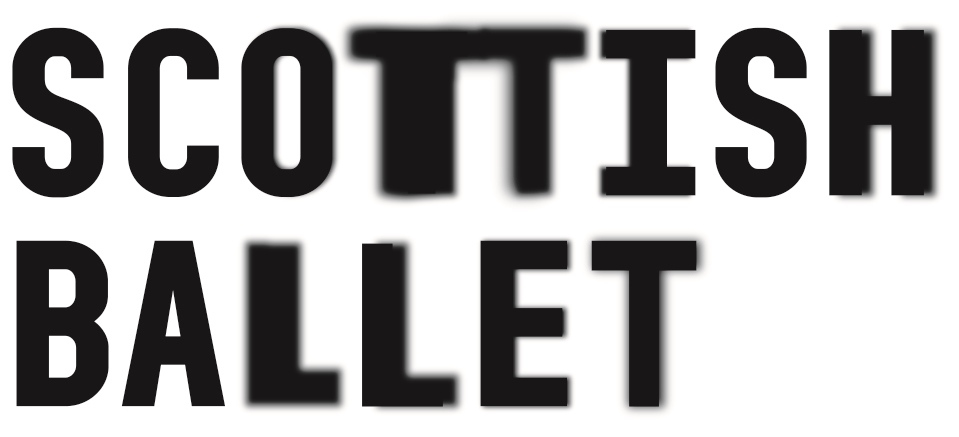 Based in Glasgow, Scottish Ballet performs regularly all over Scotland – from the biggest cities to the most remote communities, and increasingly throughout the UK and internationally. By performing bold, adventurous ballets rooted in classical technique. Scottish Ballet achieves this by working with ground-breaking choreographers such as Helen Pickett, Jess & Morgs and Sophie Laplane.
The company is pushing boundaries in other ways, too. They use digital platforms that engage audiences remotely and they are the first ballet company in the UK to use intimacy coaches. Scottish Ballet is now working closely with EDJI Arts, shaping an anti-racism strategy across the whole organization.
Bently Foundation awarded Scottish Ballet with two grants totaling £150,000 in 2021 to support their partnership with EDJI Arts and programming for their 2023-24 season. The following is the press release for Scottish Ballet's upcoming tour:
A Streetcar Named Desire
TENNESSEE WILLIAMS' WHITE-HOT MASTERPIECE
Scottish Ballet's hugely popular, award-winning production of A Streetcar Named Desire returns to Scotland for the first time since 2015, touring to Glasgow, Edinburgh, Aberdeen and Inverness, and thanks to generous support from the Bently Foundation, to the Orkney Islands and Outer Hebrides.
This astonishing take on Tennessee Williams' masterpiece is narrative ballet at its very best, with stunning dance, devastating drama, pitch-perfect period design and a sizzling score used to tell the iconic story.
In steamy 1940s New Orleans, fading Southern belle Blanche DuBois moves into her sister Stella's apartment. Stella's brutish husband Stanley sees that Blanche is not what she appears to be, and sets out to destroy her...
Scottish Ballet's stylish production breathes new life into the classic tale, with graceful waltzes at the DuBois family home, electrifying lindy jives in a Louisiana nightclub, and intense duets in the caged heat of Stella and Stanley's apartment.
Choreographed by Annabelle Lopez Ochoa and directed by Nancy Meckler, with set and costume designs by Niki Turner, and score by Peter Salem (The Crucible) performed live by the Scottish Ballet Orchestra.
The Scottish islands leg of the tour has been kindly supported by the Bently Foundation, to help increase Scottish Ballet's reach to remote audiences, for the first time since our successful tour of Highland Fling in 2017. Alongside performances, the tour will enable the company to engage fully with regional communities, running workshops and classes with adults and children of all ages.
★★★★★ "a punchy and very grown-up piece of entertainment that does Williams' masterpiece full justice, repeatedly tugging at the heart-strings even as it shreds the nerves."  The Telegraph 
★★★★★ 'Sensual and tragic' The Stage
★★★★★ 'a brilliant example of the contemporary narrative ballet' Arts Desk
★★★★★ 'A triumph… an electrifying, moving and deeply emotional ballet.' All Edinburgh Theatre