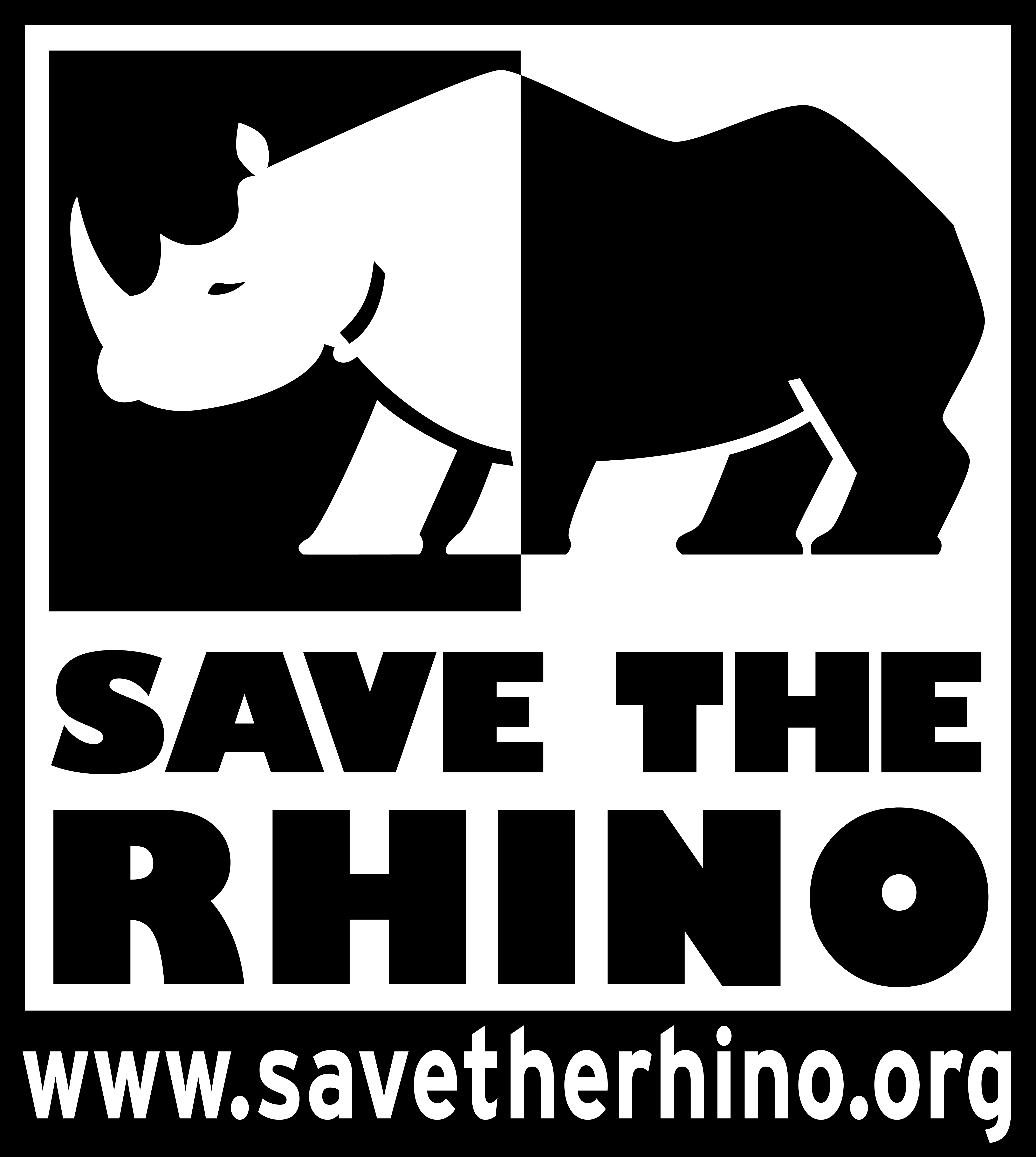 Founded in 2001, Save the Rhino, International (SRI) works in close consultation with managers and communities in wildlife areas and provides direct support for rhino- and community-based conservation projects in Africa and Asia. By providing a secure environment for rhinos, they also ensure the survival of numerous other species that share their habitat.
Located in KwaZulu-Natal, umKhuze Game Reserve encompasses 100,000 acres of iSimangaliso Wetland Park, a UNESCO World Heritage Site. Its diverse ecosystems support hundreds of bird species as well as lions, cheetahs, African wild dogs, and both black and white rhinos. To counter poaching, uMkhuze relies on a helicopter, rhino monitor, operations control room, field ranger guard camps, and environmental monitors to assist the park's rangers. In 2019, Bently Foundation awarded SRI a $25,000 grant to help umKhuze complete their Forward Operation Center with CCTV, basic furnishings, and necessary electronic equipment.
Kenya lost 227 black and white rhinos to poaching in the 2010's, but may have lost more than that due to a lack of active management. The Kenya Wildlife Service and Association of Private Land Rhino Sanctuaries jointly created the Kenya Black Rhino Action Plan in an effort to coordinate best practices and encourage faster recovery of this critically endangered species. In 2019, Bently Foundation awarded SRI a $40,000 grant to support a workshop held over three days in November 2019 attended by several conservancies, KWS representatives, field experts and shareholders to further discuss the implementation of the National Rhino Action Plan.
In 2019, the Foundation helped SRI with their ongoing effort to provide poaching mitigation tools to several conservancies. This $5,820 grant funded specialized training by 51 Degrees Ltd for rangers from three different rhino sanctuaries.
COVID-19 has had an enormous impact on conservancies in Kenya, as many derive large portions of their operating costs from tourism. Without this revenue, rhino conservancies have had to make big adjustments just to continue paying their rangers. Even after these adjustments, the seven conservancies that make up the Association of Private Land Rhino Sanctuaries were predicting a combined $2 million shortfall for 2020. To ease this burden, Bently Foundation awarded a $250,000 unrestricted grant along with a $250,000 matching incentive grant to fund Core Critical Operations Costs for these seven rhino conservancies.