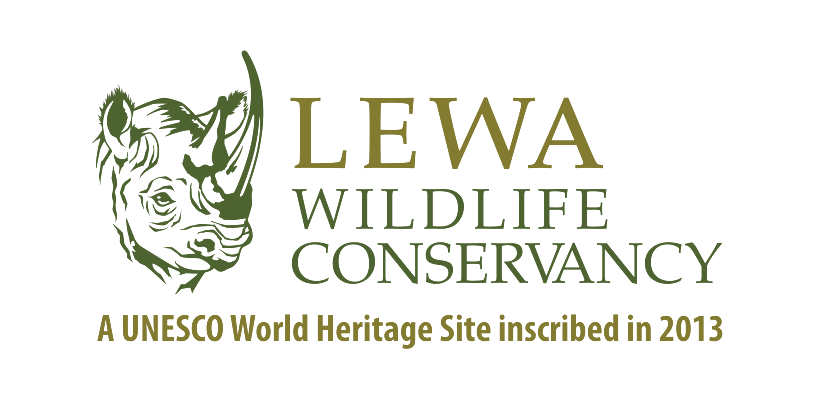 Lewa is a 93,000-acre UNESCO World Heritage Site in Kenya that has been Green Listed by IUCN for excellence in protected area management. The threatened species Lewa focuses on preserving face habitat loss and land degradation, both of which are exacerbated by climate change and limited fresh water availability.
In 2020, Bently Foundation awarded Lewa with a grant for $100,000 to undertake a unique research project gathering data that will facilitate a long term proactive approach to natural resource management. Through comprehensive hydrological and soil monitoring as well as collecting and analyzing climate data (e.g. rainfall, temperature, wind, pressure, radiation and humidity), they will better understand their resources, identify risks, and develop tools to manage water-allocation going forward.
Lewa compliments its direct conservation initiatives with educational programs in order to inspire the next generation. Their Conservation Education Program introduces the importance of the natural world to 10,000 students and 350 teachers at nearly 100 Kenyan schools annually. Half these students visit the conservancy to participate in game drives and learn at their Conservation Education Center. Lewa visits students in the other schools to provide environmental activities, and this has often yielded more sustainable practices school-wide thanks to inspired students. Lewa's Young Conservationists Leadership Program is a 7-12 day camping experience for 14-21 year olds from around the world. While generally this can only be afforded by youth outside of Africa, a stipend provided by grant funds will allow a few Kenyan students to attend at no cost in the coming years.
In 2021, Bently Foundation awarded Lewa with a $103,677 grant to support their programs Inspiring the Next Generation of Conservationists. An additional challenge grant of up to $200,000 will match any funds raised for the Conservancy by youth who attend the Young Conservationists Leadership Program.

Photos by: Rob Merrick