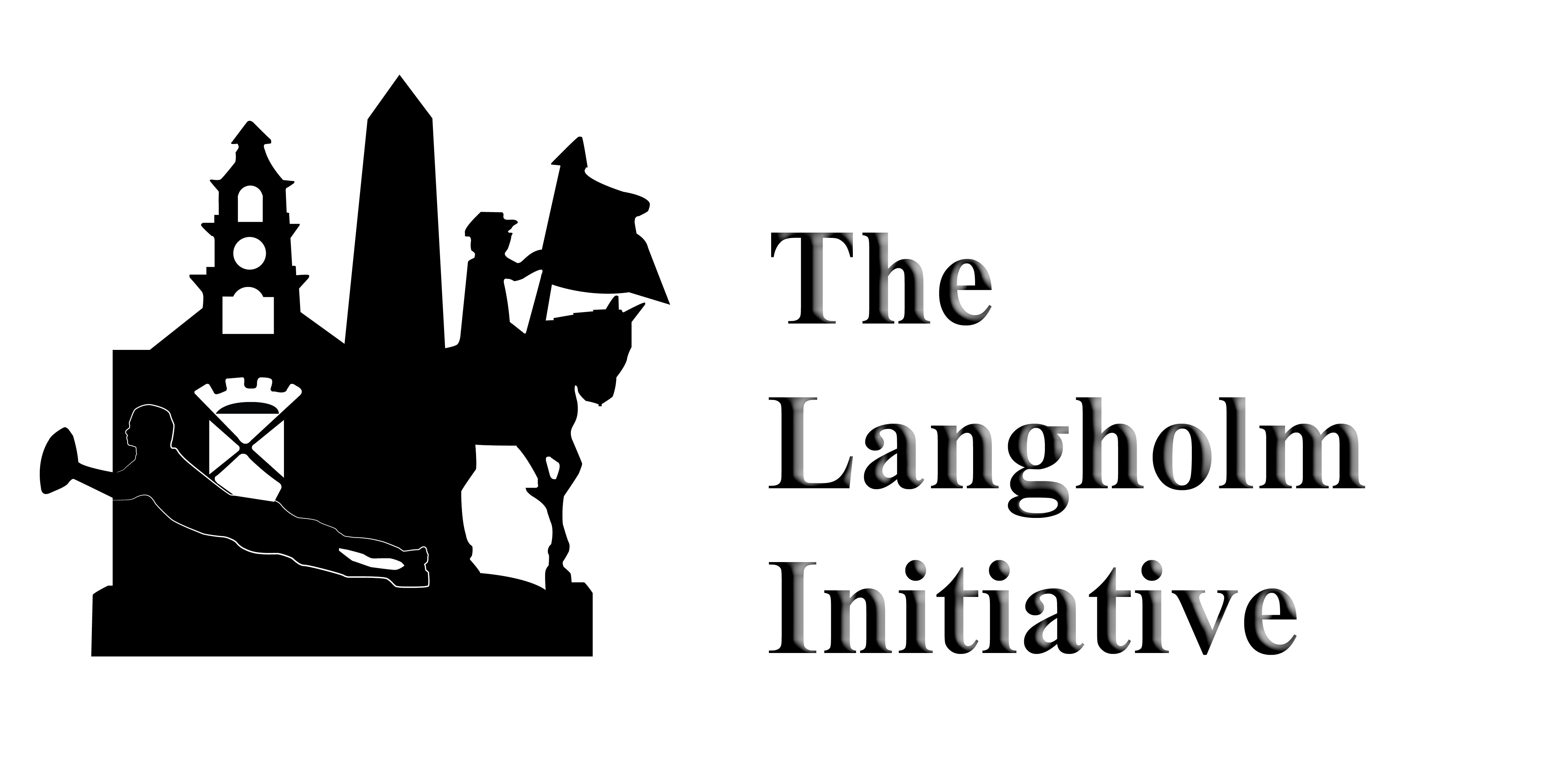 The Langholm Initiative formed in 1994 in response to a post-industrial crisis that had led to economic and population declines in Eskdale, Scotland. They arranged a community buy-out of 5,200 acres of Langholm Moor in order to conserve the land in perpetuity. As part of the restoration process, a 500 acre parcel will be reforested with 250,000 trees, peatland will be preserved and restored, and protection will be ensured for this important hen harrier breeding ground and the other species that call this special place home. The newly formed Tarras Valley Nature Reserve will be an eco-tourism destination with opportunities to hike, view wildlife and camp. These activities will attract visitors to the area and provide a new revenue stream for the town while encouraging an appreciation of nature and conservation amongst those who visit.
In 2020, Bently Foundation awarded the Langholm Initiative with a £250,000 challenge grant to help them raise enough to purchase the 5,200 acre parcel to make Tarras Valley Nature Reserve a reality.
Photo Credits: First 5 Photos by L Campbell; Last 3 Photos by John Wright.