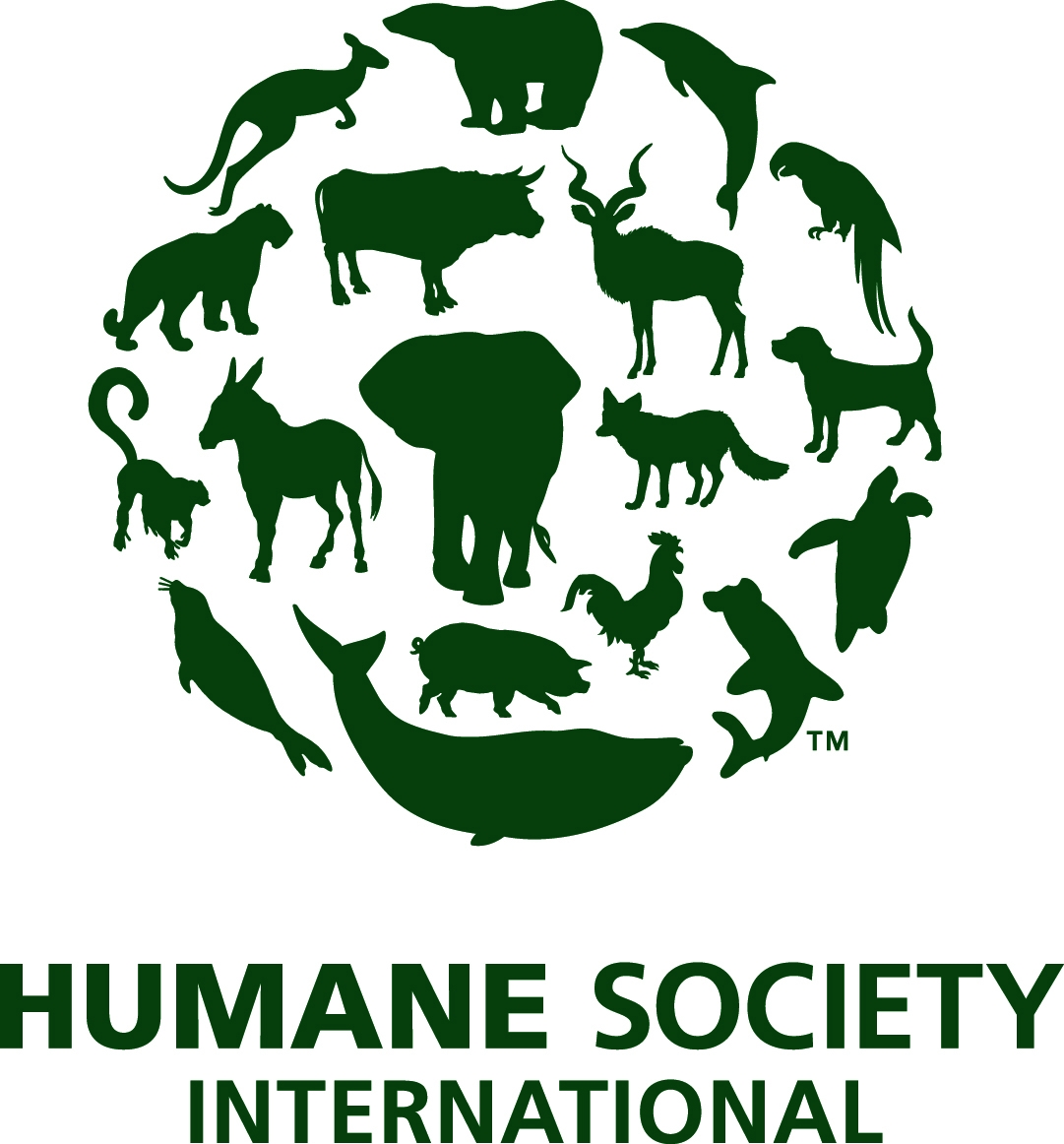 In many parts of Aisa, dogs are raised or even stolen for slaughter and human consumption. In some instances, such as the Yulin Dog Meat Festival, dogs are tortured to death before being eaten. Humane Society International (HSI) uses a multi-pronged approach to ending the dog meat trade, with campaigns in South Korea, China, Vietnam and Indonesia. They partner with local organizations and law enforcement to intervene in the illegal transport and sale of dog meat, investigate farms, and assist in raids and seizures of animals from farms and transport trucks. They compliment this work with awareness campaigns designed for each region and work with governments to try to implement bans.
Bently Foundation made a $100,000 grant to HSI in 2018 in order to support these efforts, and HSI was able to make huge strides over the course of the year. They garnered one million signatures supporting a ban on dog meat in Indonesia which the government pledged to enact. They helped reduce the number of dogs killed at China's Yulin festival from 10,000 to less than 3,000 and were able to save 135 dogs from certain death.
To continue their efforts to end the dog meat trade in South Korea, China, and the rest of the world, Bently Foundation awarded HSI with an additional $100,000 grant in 2019.