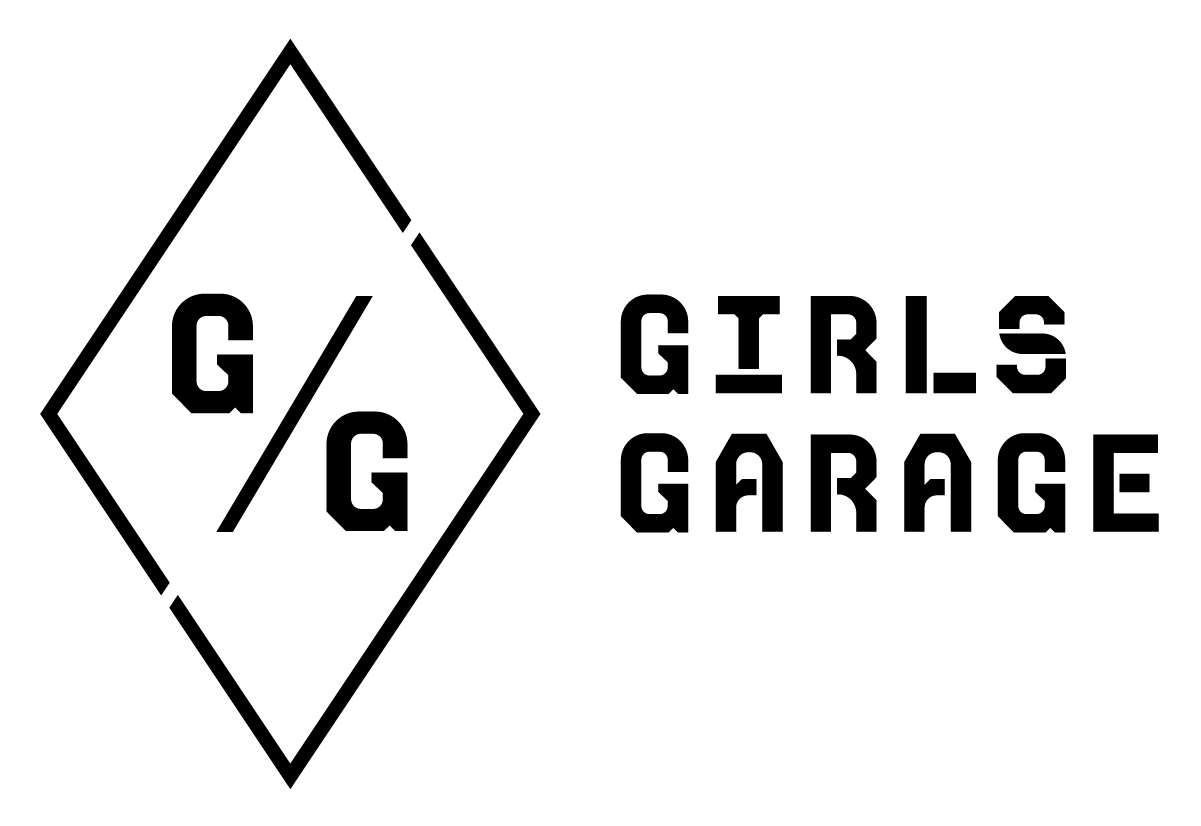 Girls Garage provides classes to 200-300 girls and gender-expansive youth annually through free after school and summer programs. Their all-female staff teaches programs in carpentry, welding, architecture, engineering, and activist art in a hands-on environment. Most projects involve building needed infrastructure for other non-profits in the area. Girls attend from over 25 Bay Area cities with priority given to those from low-income areas without comparable programming. More than half of the graduates from Girls Garage go on to college programs in science, technology, design, architecture or the trades.
In 2022, Bently Foundation awarded Girls Garage with a $50,000 grant to support their Young Women's Design and Building Institute.
Learn more about Girls Garage here.