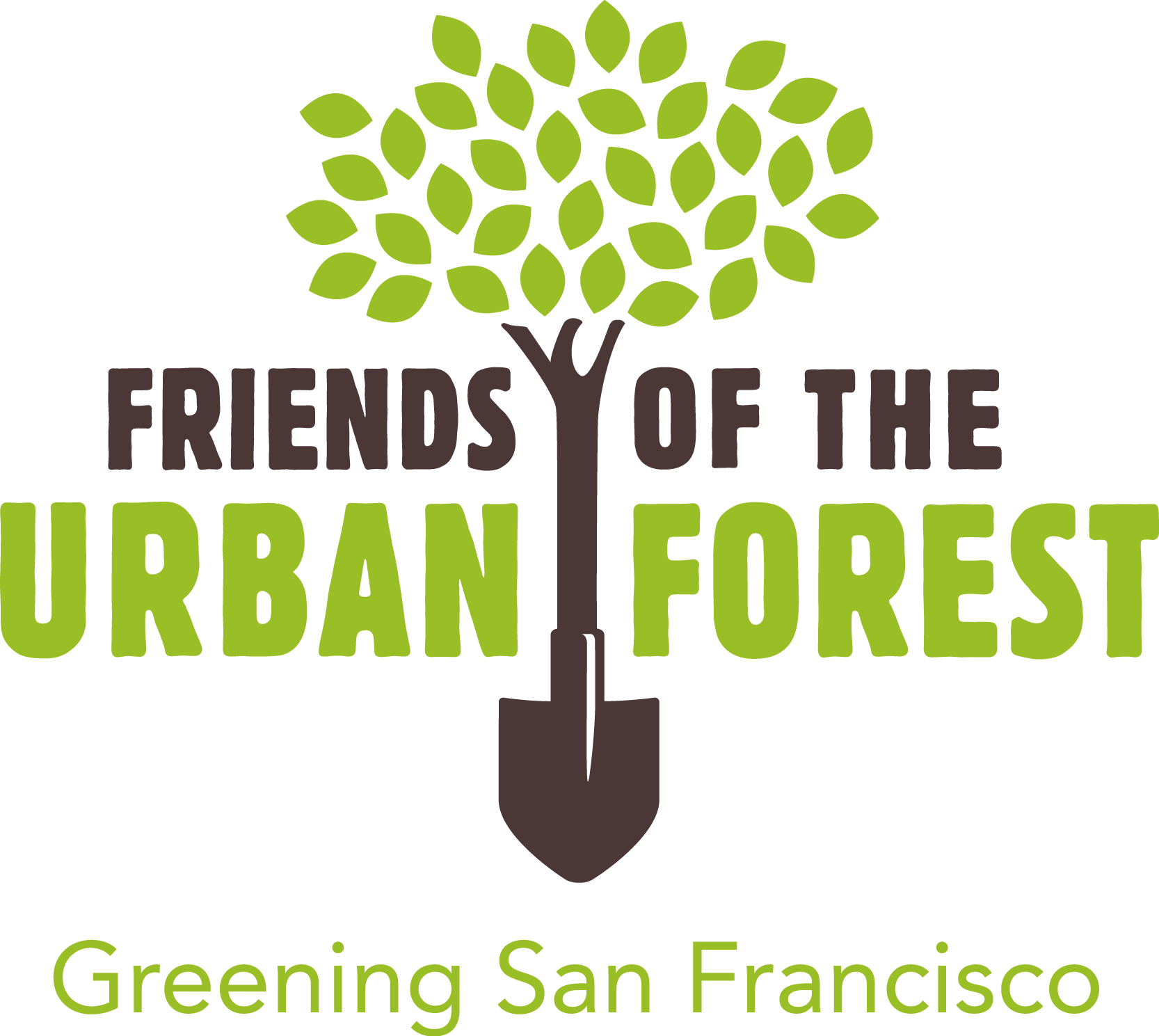 Friends of the Urban Forest (FUF) has been planting trees in San Francisco since 1981. They have planted over 60,000 trees, nearly half of the city's street tree canopy. In 2013, FUF initiated a three-year sidewalk garden project to create 100,000 square feet of urban gardens while removing almost as much concrete. The gardens provide habitat for wildlife, beautify the city, and reduce urban runoff.
In 2014, Bently Foundation pledged $100,000 to the Sidewalk Gardens project, which is ongoing to this day. During the two years this grant was applied, FUF planted over 2,400 trees, created 26,400 square feet of gardens, and removed 65,000 square feet of concrete. They also converted one acre at Summit Reservoir into an urban forest with 15 new large trees.
In addition to greening the city, Friends of the Urban Forest's Green Teens program provides hands-on training and employment to San Francisco's underserved youth. In 2017, Bently Foundation awarded a $50,000 grant to this program, which helped hire 48 local youth. They installed 3,566 square feet of sidewalk gardens, maintained 681 established trees, and planted 350 new trees in the city.
Photos by Friends of the Urban Forest staff