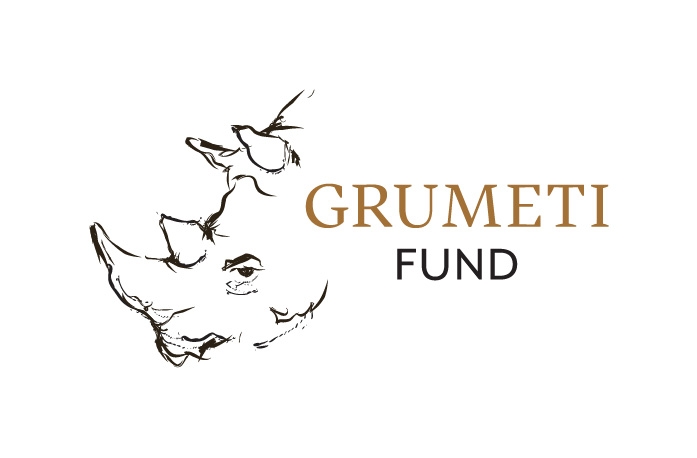 The mission of the Grumeti Fund is to collaboratively contribute to the conservation of the Serengeti ecosystem and the upliftment of local communities. In partnership with the Tanzanian government and other key stakeholders, they promote conservation best practice and knowledge sharing to optimize impact.
In 2019, Bently Foundation awarded FPP with a grant of $150,000 to help support their project to reintroduce Eastern Black Rhinos in Tanzania's Grumeti Game Reserve. While the species was common in Tanzania as recently as the 1970's, rampant poaching has decimated the population by 99% (down to about 100 individuals). However, Grumeti Fund has successfully curbed poaching on the 350,000 acres it manages since it was founded in 2003. Their tenure has led to a 4-fold increase in elephants, 10-fold increase in buffalo, and 16-fold increase in lions. This 2-phase project will relocate 15 rhinos from South Africa and European zoos in the hopes that rhinos will once again flourish in this fertile landscape.
One of the strongest poaching deterrents Grumeti employs is their team of Mobile Patrol Units. These teams are constantly on the move, helping to fill in the gaps between fixed ranger stations via SUVs and motorbikes. Their high-tech reconnaissance equipment counters the constantly evolving threat posed by crime syndicates intent on infiltrating the Reserve. A grant of $110,000 in 2020 will allow Grumeti Fund to expand their MPU team by 25% and invest in crucial hardware such that teams can stay in the field for even longer.
Photo credits: 1st by Tara Shupe, 2nd by Noel Mbise
Learn more about Friends of Peace Parks here.