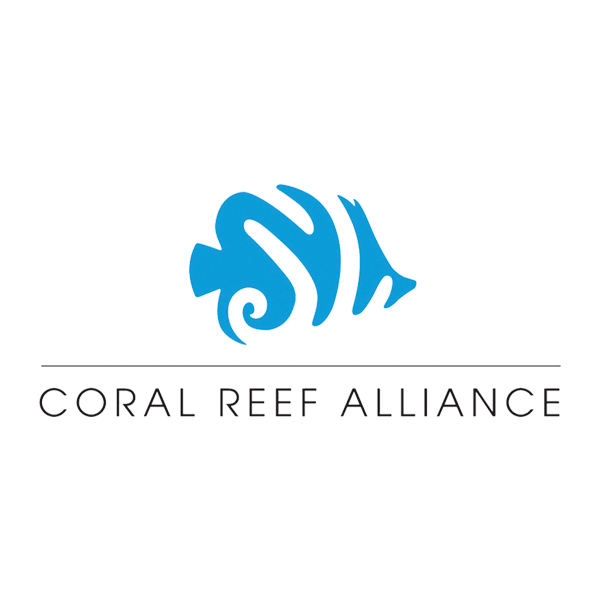 The Coral Reef Alliance works with people around the world to improve coral reef health and resilience. In 2013 they started a project to help connect the communities in Roatan, Honduras to an established water treatment plant. West End had historically been dumping raw sewage directly into the ocean near one of the most prized coral ecosystems in the world, causing unsafe conditions and potential for algal growth and coral bleaching. By 2016, they had connected 156 of the 370 homes and businesses, which translates to about 17.4 million gallons of sewage being treated every year.
Bently Foundation's 2016 grant of $100,000 helped Coral Reef Alliance connect 61 more homes (nearly twice their stated goal), treat 6.1 million additional gallons of wastewater, and simultaneously increase water reliability for the local people. This work has helped attract the attention of the International Development Bank, which is now in negotiations with the Honduran government regarding a $50 million investment for wastewater infrastructure improvements.
In 2018 Bently Foundation approved a $41,000 grant to help Coral Reef Alliance connect all the remaining homes and businesses within reach of the current infrastructure. An additional $100,000 grant (also in 2018) facilitated a new pumping station and sewer main to access more remote homes and buy advanced water-testing equipment for their local partner organization.
COVID-19 has impacted many of our grantees in unforeseen ways. User fees typically fund the water association in Roatan, but an exodus from the island during the pandemic led to a significant funding shortage. In 2020, Bently Foundation approved a $115,000 grant to not only cover this temporary shortfall but to build resilience into the water association by adding more solar panels to the water treatment plant.
Treating West End's wastewater has turned an unsafe beach into a designated Blue Flag Beach, meeting international standards for safe swimming, in only a few years. This huge success has caught the attention of other communities as well as the Honduran Government. Coral is expanding on their work by taking their management model to West Bay, where a new water treatment plant is being built, and Coxen Hole, where homes will be connected to an existing plant. Overall, this phase of the project will connect 1,184 more homes and businesses as well as 105 hotels to sanitation systems. In 2021, Bently Foundation awarded Coral with a $200,000 grant to support this next step in providing clean water for reefs.
A new project for 2018, Coral is also working to mitigate sediment runoff in Maui that clouds water and smothers crucial coral reefs. Sediment deposits left over from Hawaii's plantation era are a significant source of this turbidity, as the highly erodible soil easily flows into the ocean during even minor rain events. Coral will restore a riparian/gulch zone in Wahikuli watershed to stabilize stream banks, limit erosion, reduce flooding, and filter pollutants before they can make their way to the ocean. This pilot project will inform best management practices for future efforts in surrounding watersheds.
Bently Foundation contributed $65,000 to Reducing Sediment Runoff in Maui.
Photos courtesy of Coral Reef Alliance