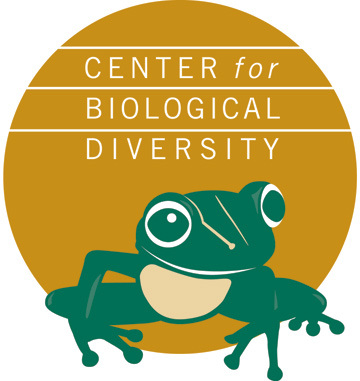 The Center for Biological Diversity has been working for over thirty years to maintain the myriad species, both flora and fauna, that make up the many complex ecosystems the world over.
The Center is working on several fronts in Bently Foundation's home state of Nevada. They are simultaneously: fighting development that would drive a rare desert fish to extinction; advocating to halt an 850,000-acre expansion of Nellis Airport Base' bombing range that threatens bighorn sheep, desert tortoises and several other endangered animals; trying to stop BLM's practice of clearcutting pinyon pine and juniper on 11,000 miles of fire break and 40 million more acres of the Great Basin; working to stop three destructive mines that threaten endemic wildlife and groundwater, and; protecting Lee Canyon from expanding a ski area into the only remaining habitat of the Mt Charleston blue butterfly. In 2021, Bently Foundation awarded the Center with a grant for $100,000 to support their work on these important initiatives.
Development in California is even more rampant than in Nevada, causing wildlife habitat to shrink and become increasingly fragmented. Animals such as mountain lions that typically have a wide-ranging habitat are often forced to inbreed or cross busy highways in order to find mates. In 2016 alone over 7,000 wildlife-vehicle collisions were reported to CHP costing the animals' lives as well as $276 million in damages. Compounding these threats to California's wildlife are government-sanctioned killings and accidental poisoning by rodenticides. In 2020, Bently Foundation contributed $100,000 to help the Center for Biological Diversity in their efforts to create wildlife crossings and limit development in California's limited remaining wildlife habitat.