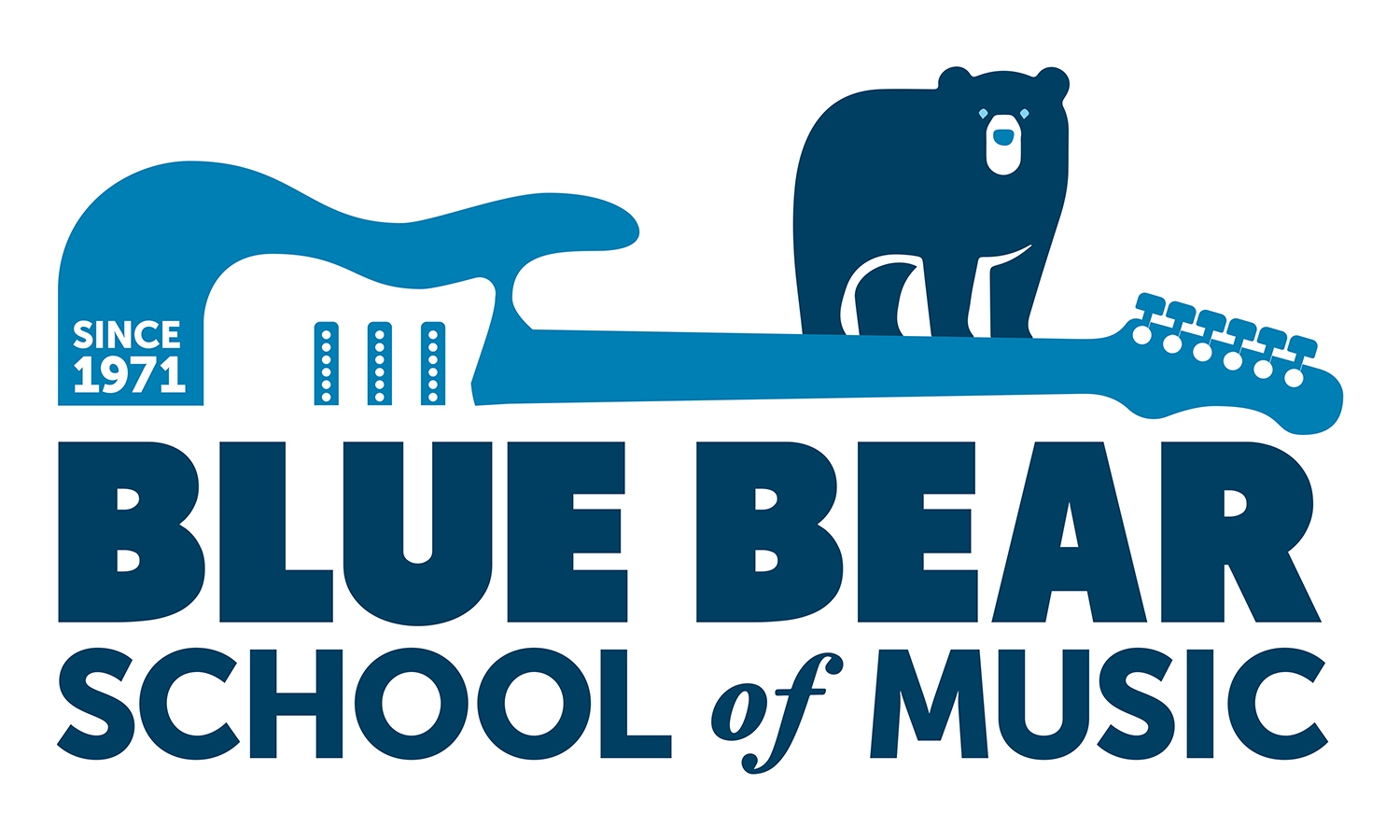 Considered by many to be the original "School of Rock," Blue Bear School of Music has been teaching popular music of all forms in San Francisco since 1970. All ages and skill levels learn rock, blues, jazz, hip-hop, folk and pop music in classes that teach voice, guitar, piano, bass, drums, horns, songwriting, bands and ensembles.
In 2016, Bently Foundation made a grant of $100,000 to the school to support their ongoing instructional programs.
The COVID-19 pandemic has created serious challenges for Blue Bear's traditional, in person musical instruction model. In order to ensure their continued success and help them incorporate virtual classes into their repertoire, Bently Foundation awarded Blue Bear School of music with a $50,000 solidarity grant in 2021.